WHEN YOU LIVE LIFE WITH A DOODLE!!!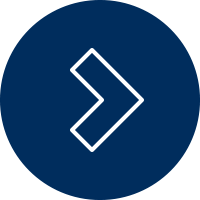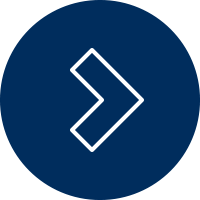 The Australian Labradoodle Club of America (A.L.C.A), has the most stringent testing requirements for all Authentic Australian Labradoodles. Every breeding dog is issued a registration number and a grading once they have completed their health testing. Once all test results have been submitted by the breeder and approved, the registration number is issued. If you do not see a current ALCA Logo - Do not purchase a puppy without requesting to see health testing for that dog.
​
We can only predict but nature will show us what it has in mind for each breeding. Gender cannot be determine until birth!
Breeder reserves the right to change stud as necessary and without notification
Fall & Christmas 2022/23 Litters
Keep in mind when selecting no preference as it pertains to male or female, this preference allows those who specified to select the requested gender first.
Miss Rainey is an oops litter. However, she always wonderful babies. We are expecting a large mini litter of apricot, red or caramel with white markings.
Miss Tinka's very last litter will be our Christmas litter. She always has four little beauties who look very much like her. Tinka's Incanto litter is just one big ball of fluff. Bailey just wants to have fun but settles very nicely. He is the epitome of man's best friend. In this litter we are expecting apricot pups at approximately 13 to 16 pounds full grown.
Bella Bleu and SmokeyJoe, we are excited about this litter. Bella is oh so sweet and Smokey a little mischief maker right now. He has grown so much and we hope to see quite a few of the mini me pups. We anticipate the litter have chocolates, caramel, cream, white and many with white markings or parti colored.