WHEN YOU LIVE LIFE WITH A DOODLE!!!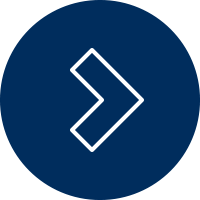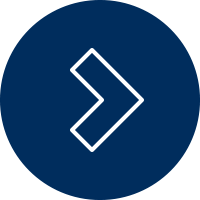 The Australian Labradoodle Club of America (A.L.C.A), has the most stringent testing requirements for all Authentic Australian Labradoodles. Every breeding dog is issued a registration number and a grading once they have completed their health testing which includes Eye & Heart Certification, Hips, Elbows & Knees, and DNA testing for genetic disease. Once all test results have been submitted by the breeder to the Parent Club, the ALCA and approved, the registration number is issued. If you do not see a current year ALCA Logo - we recommend you not purchase a puppy without requesting to see health testing for the parent dogs.
​
We can only predict but nature will show us what it has in mind for each breeding. Gender cannot be determined until birth!
Breeder reserves the right to change stud as necessary and without notification
Keep in mind when selecting no preference as it pertains to male or female, this preference allows those who specified to select the requested gender first.
Our Upcoming Early Winter - 2023 Litters
​
Expected - Large Mini Litter - BRED
Miss Shuri and Smokey have Bred. Pups are expected to be large mini at approximately 23 to 25 pounds full grown. They should be combinations of apricot, red and cream along with perhaps parti and tuxedo markings in those colors.
Expected - Small Medium Litter - Bred
Expected - Large Mini Litter- Bred
Expected - Large Mini Litter
Expected - Small Mini Litter